The announcement of the iPhone 8 is getting closer, so the information about the final design begins to emerge more and more often. This time the source of the leak was the journalist from Forbes ,and manufacturer of Nodus cases, which received from Apple all the necessary data about the dimensions and layout of the controls and presented them in the form of a render.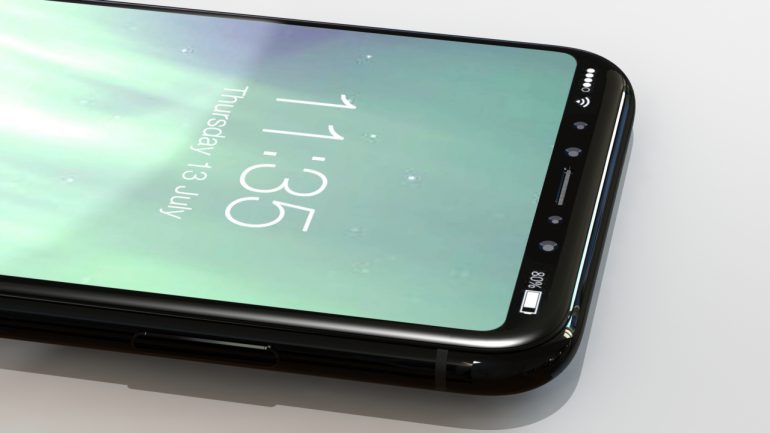 So, iPhone 8 should get a 5.8-inch OLED-screen, which from all four sides will be surrounded by the border with a width of about 4 mm. At least along the longer side of the screen, the manufacturer could have made the edges shorter, but apple decided not to do it to avoid false pressings by the user's palm.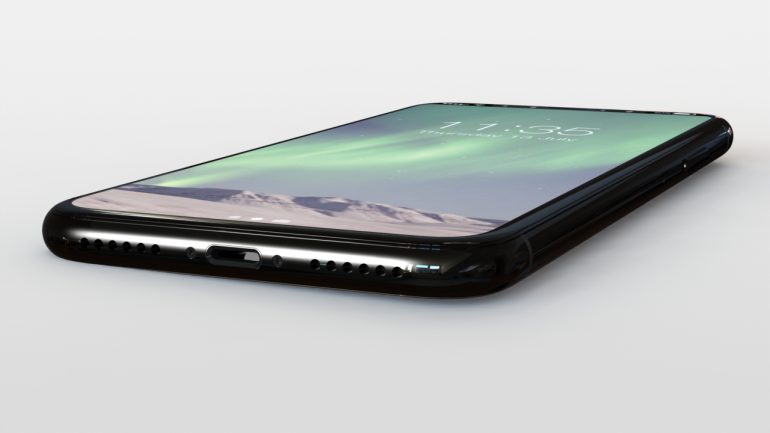 Interestingly, the corners of the screen will be rounded off, as we saw it in the same LG G6, and the service information (the indication of networks, the degree of charge, etc.) will be transferred to an additional panel, which will have speaker, front camera and standard sensors. The leak source indicates that OS and application notifications will be displayed on the main screen, and the "black bar" will be reserved exclusively for service purposes.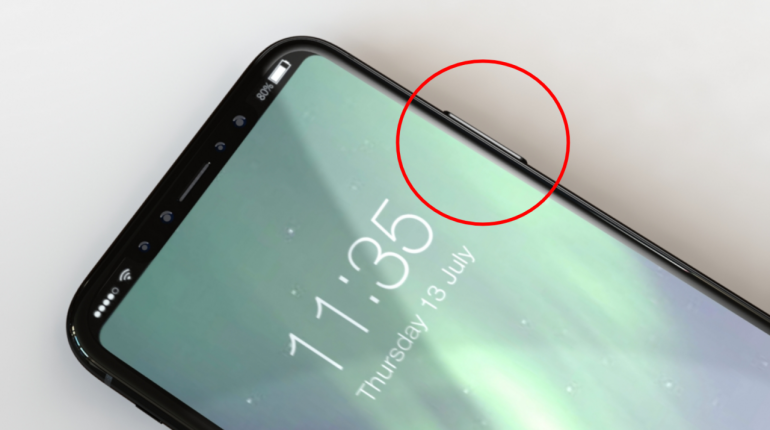 As you can see, there is no space for the standard Home button at the bottom of the front panel. It is assumed that the button will be virtual, and the fingerprint scanner will be transferred to a larger power button on the right side (there was also information that Scanner can be transferred to the back panel ).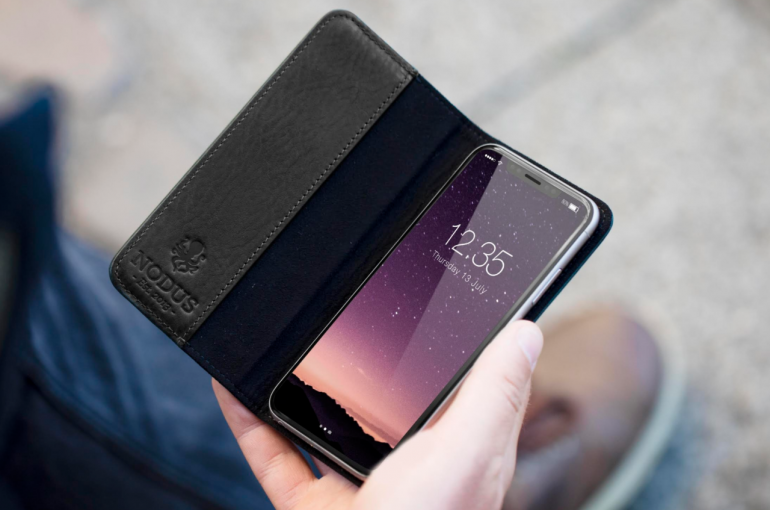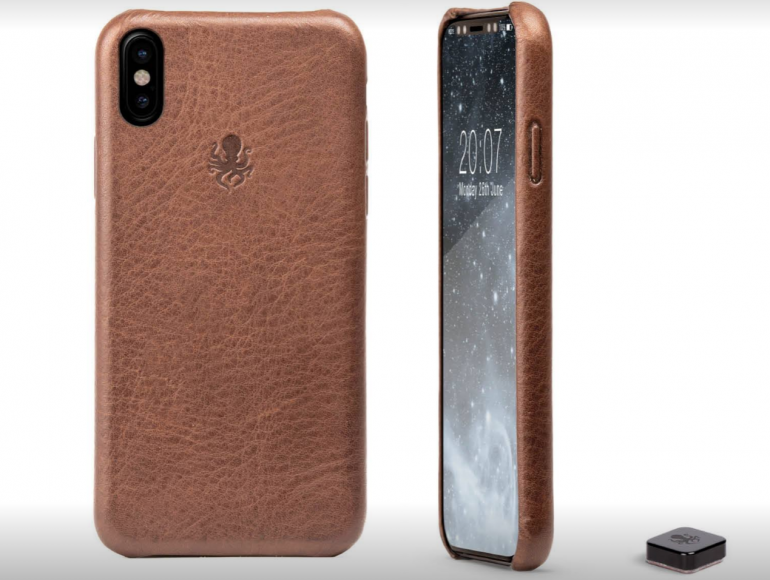 On the lower edge you can see the standard Lightning port and stereo speakers, a 3.5 mm audio port is not there, so users of the iPhone 8 will have to use adapters or branded Apple headphones. On the rear panel you can see only the vertical "traffic light" with two lenses, which will be shared by the flash unit.
It is interesting that the source of the leakage presented even the launch price of the new iPhone 8, which according to their data will start at $ 1100-1200, but we tend to be skeptical about this information.
A source: Forbes
You might also like
---
Editor Picks
---